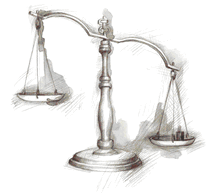 Greetings! I am a first year law student at the University of Bristol. I came across this wiki while searching the internet for our assigned readings. I plan to contribute to this wiki as I am revising cases and statutes during my studies. Writing case summaries here actually help me remember the facts later on. If you see any inaccuracies in my writings, please let me know. I am new at this and therefore prone to slip-ups :)
I am also a bureaucrat on South Park Archives.
Community content is available under
CC-BY-SA
unless otherwise noted.